T-Shirts
CAX 2017 T-shirts are available for ordering. See the designs and ordering instructions below.  Deadline for ordering is August 20, 2017.   Please expect at least 2-3 months after the deadline for delivery. 
** If you placed an order at the show, you should receive an e-mail by August 20th - contact us at info@caextreme.org if you don't get an e-mail by then. ** 
We have 4 designs this year. They are:
Asteroids is available in black.
The Tapper design is available in sand.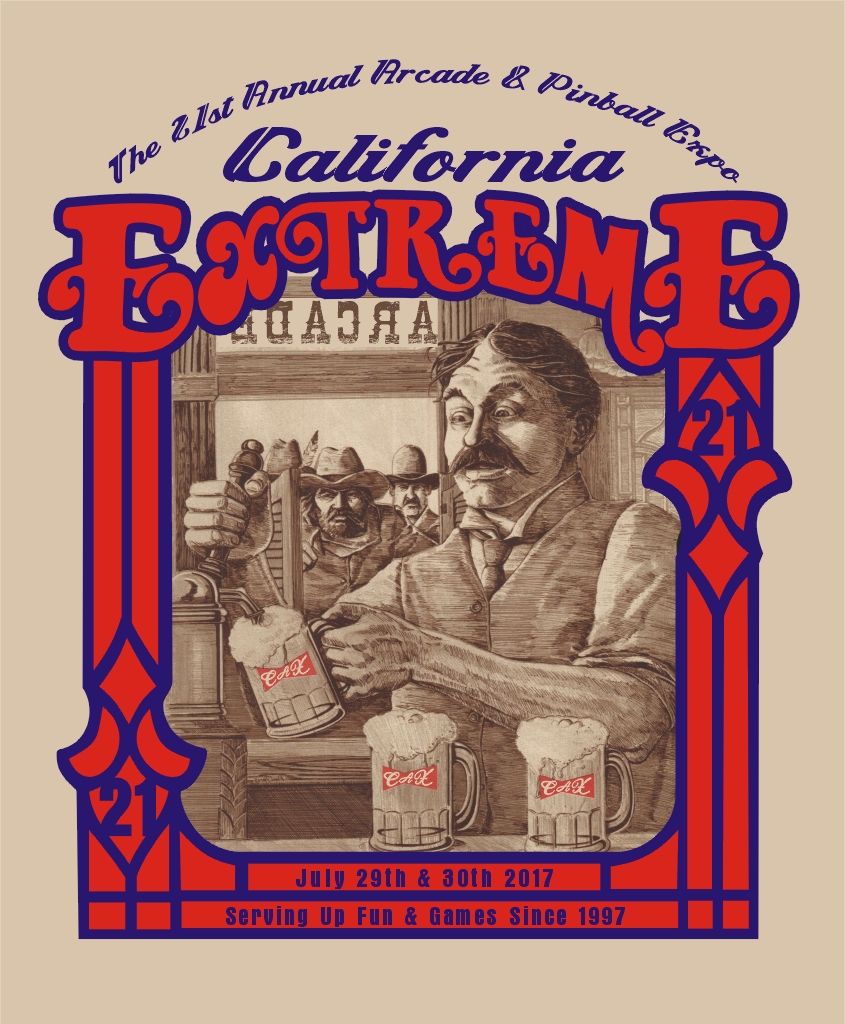 No Fear design is available in black.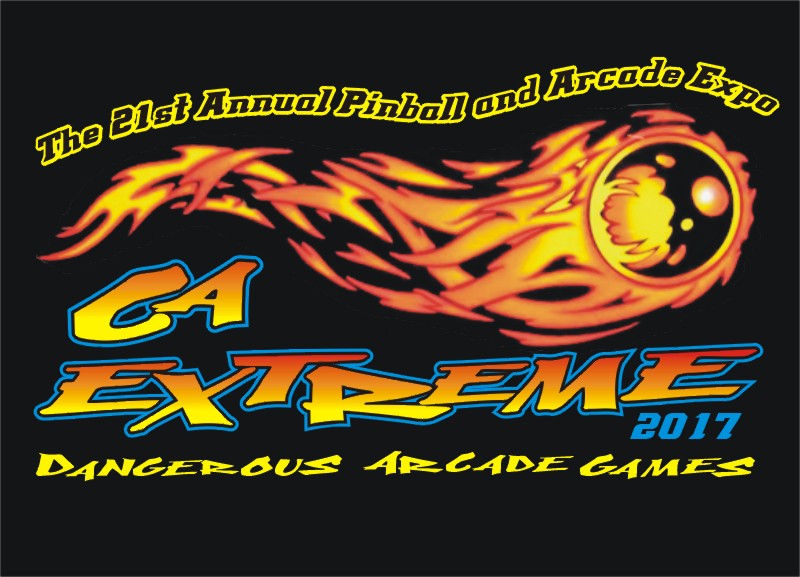 Super Sprint is available on blue t-shirts.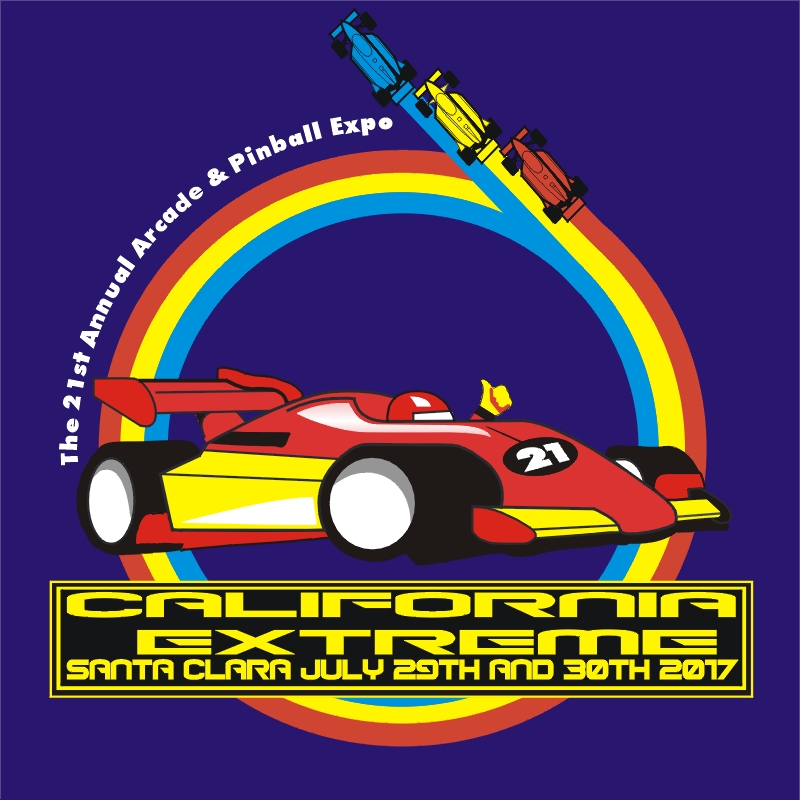 Sizes available are:
Youth - Small, Medium, Large and XLarge (Asteroids and Super Sprint ONLY)
Ladies - Small, Medium, Large, XLarge and 2XLarge
Mens - Small, Medium, Large, XLarge, 2XLarge, 3XLarge, 4XLarge and 5XLarge
Mens Tall - XLarge Tall, 2XLarge Tall and 3XLarge Tall (Asteroids, Super Sprint & No Fear ONLY)
The above t-shirts are available for $20 for sizes small - XL and $25 for 2XL to 4XL and for all men's tall sizes. 
Click here to order t-shirts on-line through PayPal. 
You can also send an e-mail to info@caextreme.org with the following information and send us a check to the address below.
Name

Complete shipping address

E-mail address (for order confirmation)

Design(s) desired

Size(s) desired.
Mailing address:
California Extreme
13436 Pastel Lane
Mountain View, CA 94040.
Please be as clear as possible since there are many choices - we want to get your order correct the first time!
Remember, the deadline for ordering is August 20, 2017!
Questions - please contact us through the e-mail address above.